"WE PUT OUR HEARTS IN YOUR CARE"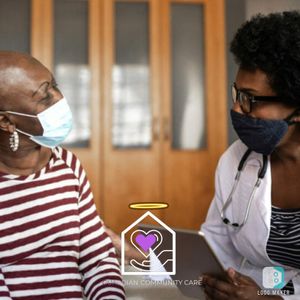 Serving the Triangle Region
We are a unique home care company, based in Knightdale, N.C. servicing the Triangle region. Our vision is to provide the highest quality and customized home care to loved ones with our innovative homecare services that lead the industry in overall total care for every community we serve.
Who we are
 At Guardian Community Care our mission is to provide safe and reliable care to all. Evidence based practice interwoven with compassionate care increases quality of life for our patients and ensures our services exceed industry standards. Visit our "About GCC" or "Meet the owner" page to learn more.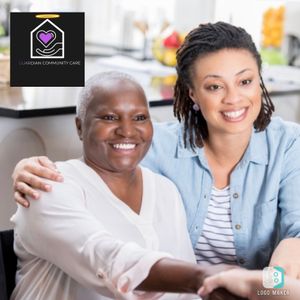 Arranging Care
Guardian Community Care is the perfect solution for people who wish to remain in their own homes, but need some assistance due to the inherent process of aging or due to some other health-related issue. We understand that hiring a home care agency is a big decision - and we are here to help guide you through this process and answer any questions you have.
 
Complete  request form here.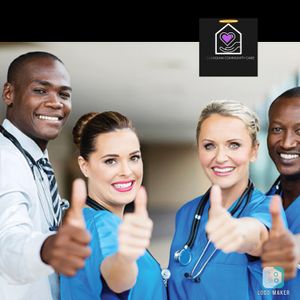 Careers
Guardian Community Care is actively recruiting professional and experienced in-home care aids, CNA's, PCA's, RN's, and LPN's to help expand our range and network.
 Interested in applying?
Click here to fill out a application today.